The new top 10 skills in 2025
According to the World Economic Forum the range of top skills required in 2025 include the mastery of digital technology.
Even in physical meetings where traditional adult learning techniques where paper-based post it notes and flip charts will always be used, the combination of digital tools will be making a powerful impact in the quality of the services you deliver as a facilitator.
Think about the advantages of sharing a digital space just before the meeting starts to capture the mood and the temperature on the issues that will be discussed or after the meeting for effective follow up.
Think about the top skills required in 2025, where you need to design processes to support both Analytical Thinking and Creativity required for Complex Problem Solving. With a in-grained control of the interaction process where you can start with anonymous input or detailed quantitative analysis to select the best ideas is only possible with the use of a digital tool. Hand based process will become too expensive and obsolete.
We offer you competency-based training of both the soft skills of facilitation along with the technical ability to design and deliver with GroupMap™ a leading group ideation and decision-support software-as-a-service.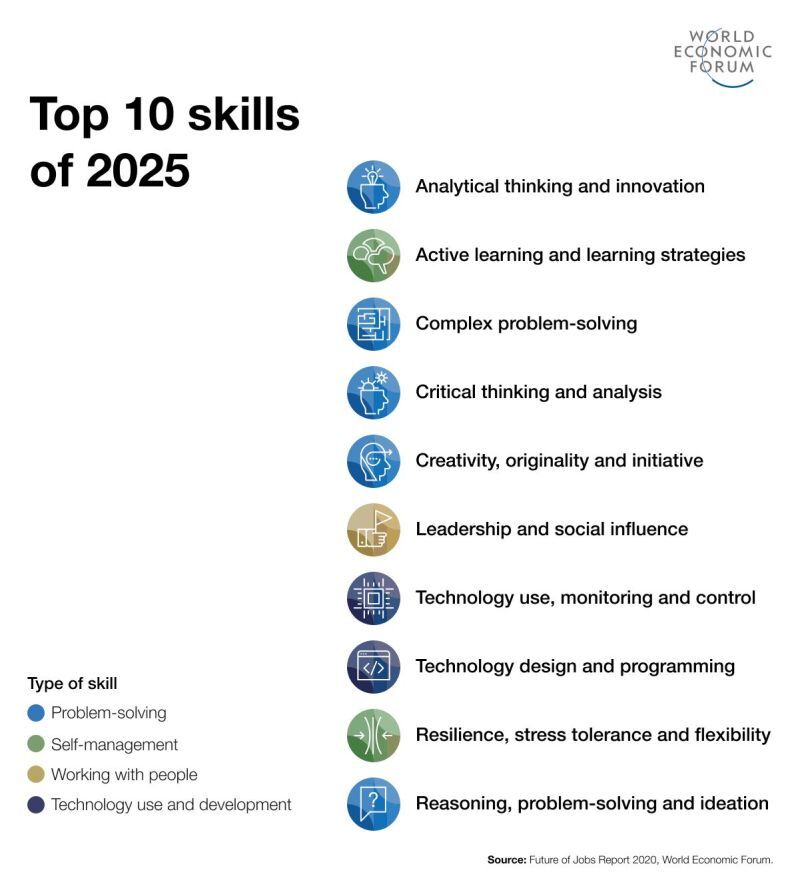 The digital revolution will create a better, more immersive meeting experience
According to Cvent, a renowned industry provider, 5G will be a game-changer for meetings, events, and conferences and the venue managers and organizers behind them. "5G will provide faster data speeds and carry a massive amount of data for a large number of simultaneous users. So users in high-density areas — like airports, stadiums, or urban areas — can still experience the fast speeds and low latency of 5G service.
This new high-speed communication technology will also make new services within reach for more venues and help them create better meetings and events. "We see 5G as the potential to establish a seamless platform that enables things like hologram-based keynotes that generate increased audience engagement; real-time analytics that allow us to instantly understand and adjust trade fair promotions that attract more attendees; and streaming AR to mobile devices as a way to make presentation graphics more meaningful," Juliano Lissoni, managing director at MCI Canada Ltd.
Digital Facilitators will be ready to embrace this revolution and guide their valued customers in a surprising journey toward more productive meetings whilst contributing to reduce the world's carbon footprint, making business trips to attend meetings more and more rare and totally unnecessary.
The knowledge of digital tools for group collaboration will be paramount and this is your opportunity to become part of the growing number of professional facilitators that can deliver valuable and innovative services to their customers based on GroupMap™ a leading group ideation and decision-support software-as-a-service.
Source: How 5G Technology Will Impact the Future of Meetings and Events. August 20, 2019 By Sheryll Poe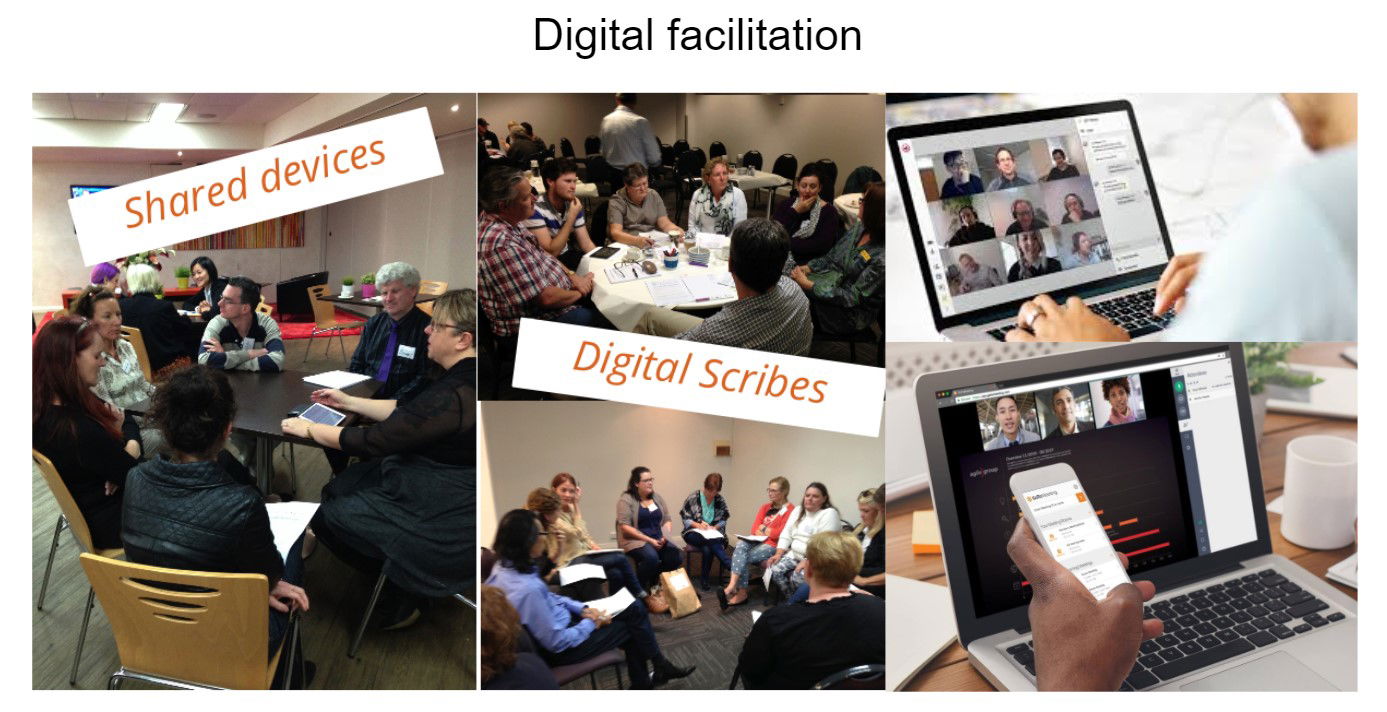 Become certified and gain visibility for your unique service offer in GroupMap™ website
By successfully completing the 4 training modules of our training course you can apply for the Assessment and become a GroupMap™ Certified Digital Facilitator.
You will become part of a community that shares the same interests and mutually support each other. For instances, you will be able to create tactical alliances for bidding in large tenders that will be increasingly requiring digital tools for successful training and consultancy services delivery.
Find out more about the existing Certified Facilitators in the official directory here.